PetSmart LLC is the largest specialty pet retailer of services and solutions for the lifetime needs of pets. At PetSmart, we love pets, and we believe pets make us better people. Every day with every connection, PetSmart's passionate associates help bring pet parents closer to their pets so they, together, can live more fulfilled lives. This vision impacts everything we do for our customers, the way we support our associates and how we give back to our communities. PetSmart operates approximately 1,650 pet stores in the United States, Canada and Puerto Rico, as well as more than 200 in-store PetSmart PetsHotel® dog and cat boarding facilities. The retailer provides a broad range of competitively priced pet food and products, as well as services such as dog training, pet grooming, pet boarding, PetSmart Doggie Day Camp™ and pet adoption.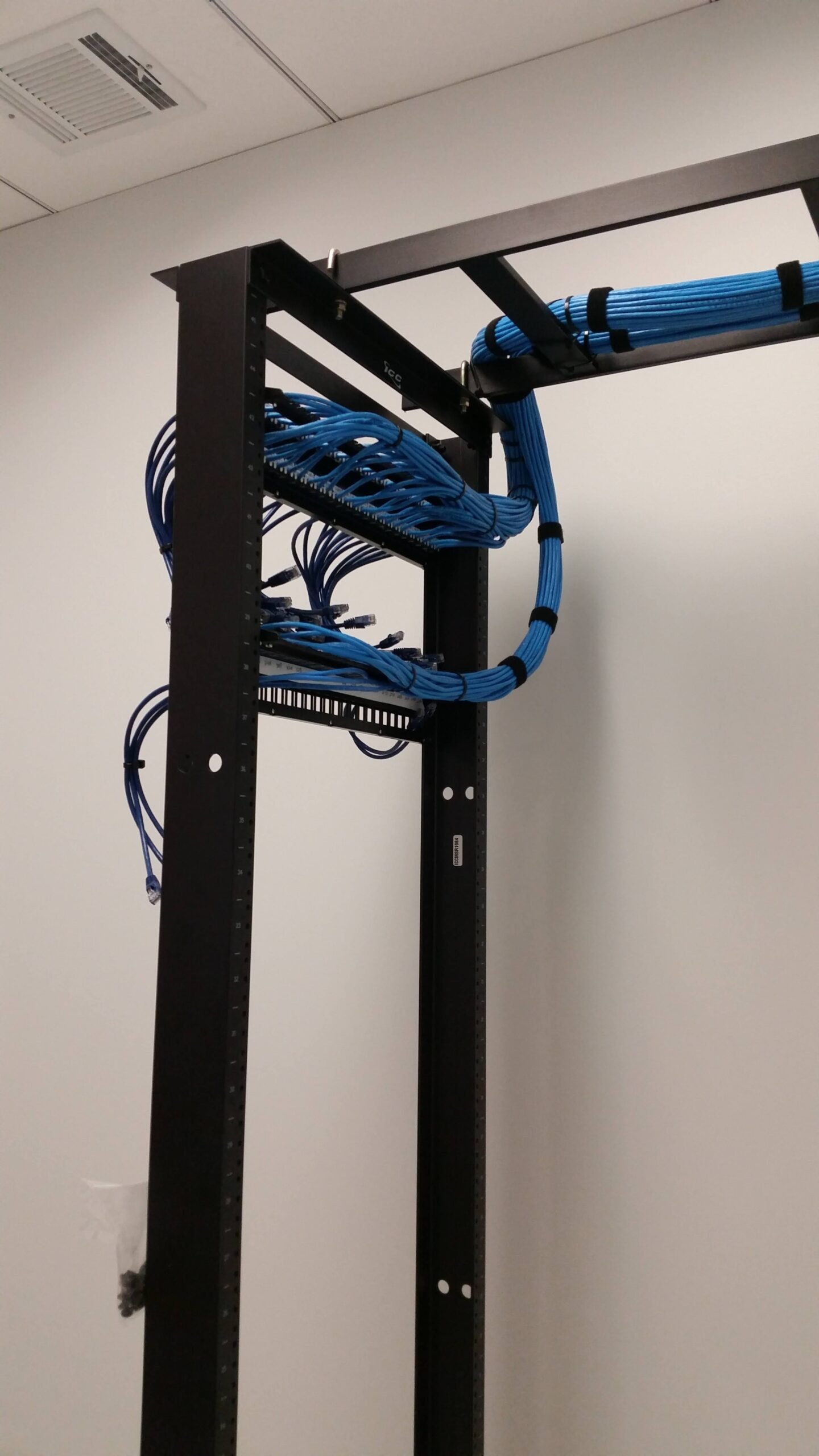 Spring Branch Community Health Center (SBCHC) is a private, non-profit community health center providing quality, affordable healthcare services to the underserved and uninsured communities of Spring Branch and West Houston.
SBCHC was developed to reduce area health disparities by creating a neighborhood-based health center and by providing comprehensive primary health care services that are culturally competent, linguistically appropriate and client-driven in a location easily accessible to public transportation.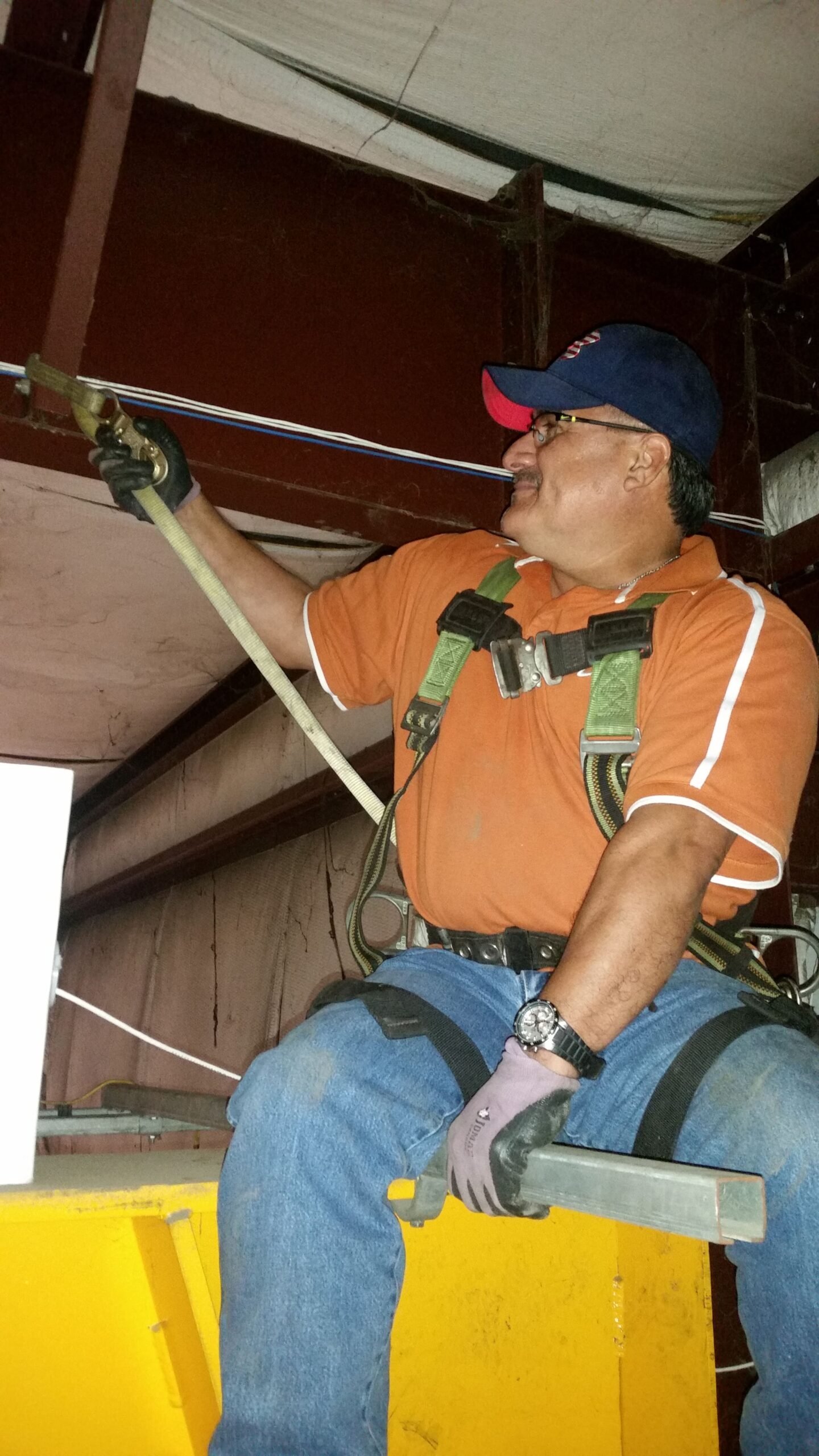 Warehouse safety is a set of regulatory guidelines and industry best practices to help warehousing personnel ensure a safe work environment and reinforce safe behavior when working in warehouses. For sustainable warehouse operations, health and safety should be prioritized as the Occupational Safety and Health Administration (OSHA) revealed that the fatal injury rate for the warehousing industry is higher than the national average for all industries.
Founded in Houston, Texas – Rigid Global Buildings has become one of the largest privately held manufacturers of Pre-Engineered metal buildings and Structural Steel buildings in the industry today. Backed by the strength of our engineering team – we pride ourselves on being able to design and fabricate structures of all shapes and sizes for all industries. Our in house engineering team has over 100 degreed engineers providing the best integrated design, BIM, engineering and detailing.
Now serving the following areas:
Houston, Tx, The Woodlands, Tx, Freeport Tx, Lake Jackson, Tx & Conroe, Tx.
Get started with ACI Technologies Inc